Ozark's Modern Insulation
Insulation is where we started and it remains the heart of our business today. We pride ourselves on excellence and are well aware that the products we use have a great impact on the overall performance of our install. This is why we strive to use great products from brand leaders in the insulation industry. We always provide FREE ESTIMATES, and would love the opportunity to help you with your insulation needs!
Bob and Mary Sechrest started Ozark Hills Insulation with nothing but $5,000, a pickup, and a dream.
Bob and Mary bought out Modern Insulation and began doing business as Ozark's Modern Insulation.
Bob and Mary purchase Leadbelt Stove and Fireplace and begin their second division of operation.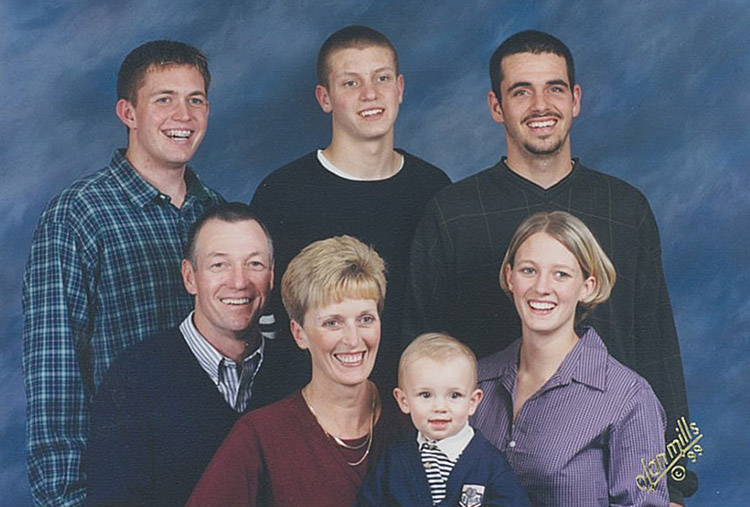 Bob's unexpected passing posed a challenge to the company, but the businesses were held together by Mary, long-time employees, experienced installers, and General Manager, Brian Wagner.
Ozark Hills Insulation Inc. becomes Sechrest Wagner Inc. as the company undergoes new ownership through Lance Sechrest and Brian and Jill Wagner.
Our family is still heavily involved in the business as we seek to continually grow.
Ozark's was purchased by IBP but we still operate under the same management and continue to provide great customer service.
Since 1977, insulation has been the heart of our business. We pride ourselves on excellence and are well aware that the quality of our install has a lasting impact on our customers' homes. This is why we use the best products in the industry and strive for perfection on all of our projects. Click here to see how Ozark's Modern Insulation can help you!
Leadbelt Stove & Fireplace began in 1989 as a complement to our established insulation business. Whether you are looking for a simple wood stove or creating a custom outdoor space, we have the products and design expertise to suit your needs. Leadbelt Stove and Fireplace is a one-stop shop for your stove, fireplace, or outdoor area needs. Click here to see what we offer.
We are a business that operates as two divisions under one roof in Park Hills, Missouri. The two divisions are Ozark's Modern Insulation (OMI) and Leadbelt Stove and Fireplace. OMI began in 1977, and is a reputable, quality-oriented insulation contractor that is capable of fulfilling all of your insulation needs. At OMI, we strive to provide our customers with the highest quality products on the market, and group that with "old fashioned" customer service in order to ensure a pleasant experience when dealing with our company.
Customer satisfaction is our highest priority. We strive to make our customers' experience enjoyable from start to finish. Take a look at what our customers have to say about working with us.